Store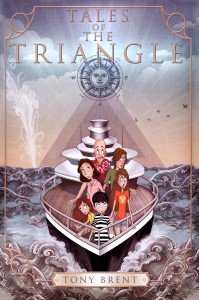 TALES OF THE TRIANGLE
Published May, 2013
Strange magnetic fields, UFO sightings, ships, planes and people vanishing.  Those mysterious tales about the Bermuda Triangle can't be true can they?  The Milton children expect to enjoy a week of cruising the Caribbean as their father conducts scientific research, that  is until a most unusual storm occurs.  The storm somehow alters each family member endowing them with amazing, superhuman powers!  They will need these special abilities and more to elude the secret organization that wants to capture and study them!
BUY THE BOOK ON AMAZON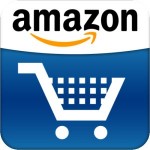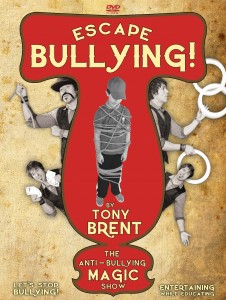 PIP-SQUEAK, THE ANTI-BULLYING MAGIC SHOW
Video published May, 2012
Because of his small size, Tony was bullied in the cafeteria, in the gymnasium, on the playground and generally anywhere there were no adults present.  Now, using comedy, amazing magic, juggling and a coatrack loaded with costumes, Tony gently and humorously teaches children how to cope with being bullied.  In addition, children will learn to recognize the signs of bullying and whether or not they themselves might be guilty of bullying.  Shot in front of a live audience of 300+ children at the prestigious Orlando Repertory Theatre.
Approximately 1 hour in length.  Available for instant download for only $5.00.  Click below for more information and to purchase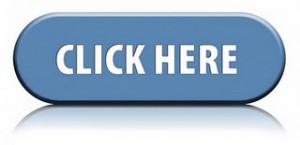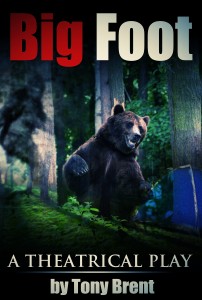 BIG FOOT
A Theatrical Play
Published November, 2014
It was the first camping trip for the Trail Blazers Club and little did they know they would be hiking directly into danger!  The ill-equipped parents and their bullying children march into a den area of a female bear, bent on protecting her cubs at all cost.  Just when the bear attempts to attack, the mythical creature Big Foot appears!
A play about bullying issues ideal for students to present.
A FREE download on Smashwords.com
CLICK BELOW – IT'S FREE!