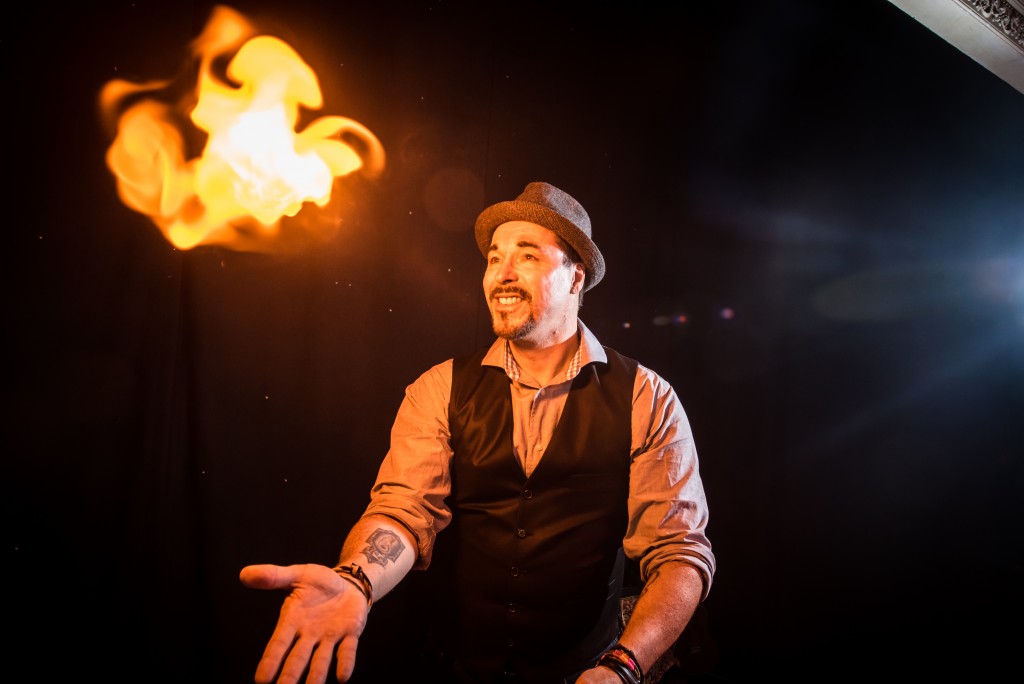 "Showman Tony Brent brings with him a rapid-fire arsenal of magic, impressions, improv and comedy to the delight of audience members young and old."
-USA TODAY
Star of The Award-Winning Outta Control Magic Comedy Dinner Show in Orlando.
LATEST NEWS!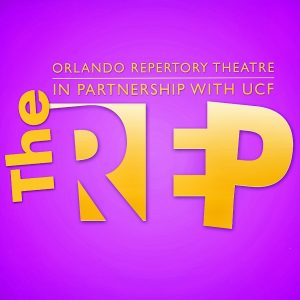 For the 6th straight year, I'll be presenting "Pip-Squeak, an Anti-Bullying Magic Show" at the beloved Orlando Repertory Theatre!  On Saturday, January 14th there are seats available for the general public at 2 and 5 PM!  Click below for tickets and more information.
http://www.orlandorep.com/event/tony-brent-in-pip-squaeak-an-anti-bullying-magic-show/
Please check out and follow me and my new brand new adventure called "The Pop of Culture" and allow me to keep you cool by keeping you current!  It'll be my personal take on social commentary, movie reviews, pop culture references, what your kids are saying and listening to and more.  It'll be funny, factual and will help you better relate to the culture your children are currently living in!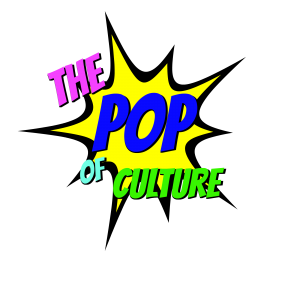 https://www.facebook.com/ThePopOfCulture/
https://twitter.com/TBPopOfCulture
My new app is available for your Apple products!  Fun, interactive, time-wasting magic tricks and the best part is it's FREE!
Just click the link below and get ready to be dazed and amazed!
WE WON AGAIN!
For the sixth year in a row the Outta Control Magic Comedy Dinner Show has won the prestigious "Certificate of Excellence" award from TripAdvisor.  This achievement celebrates businesses, attractions and shows that consistently receive glowing reviews.  Click the link below to read the reviews or leave your own review.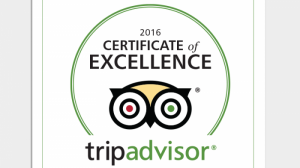 PERFORMING SCHEDULE FOR THIS WEEK:
Click the "Outta Control" logo below to be directed to ticket purchasing and showtime information as well as Tony's weekly performing schedule: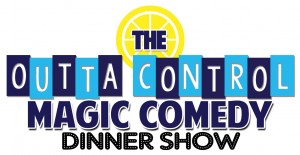 TONY'S BOOKS ARE AVAILABLE ON AMAZON!
Tony is also the author of the children's science fiction novel "Tales of the Triangle" and the anti-bullying theatrical play "Big Foot", both available on Amazon.
Tony is currently currently working on his third novel tentatively entitled "Andy Logan".